Your single-source, in-house provider of products and services for
the wireless communication industry.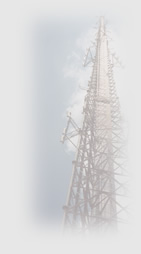 Towerlink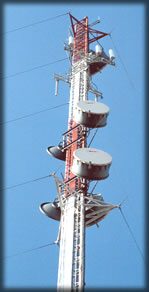 Towerlink LLC, a wholly owned subsidiary of CES, offers to qualified customers comrehensive turnkey tower solutions.
Our services range from single tower construction or co-location needs to larger scale build to fill and build to suit projects.
CES offers full services of site acquisition, tower design and manufacture, site construction, equipment provision and installation, and systems testing. Let us be your one-stop-shop for your coverage needs.
If you have coverage requirements but prefer not to own the site, contact CES to see if you qualify for our tower lease-back programs.